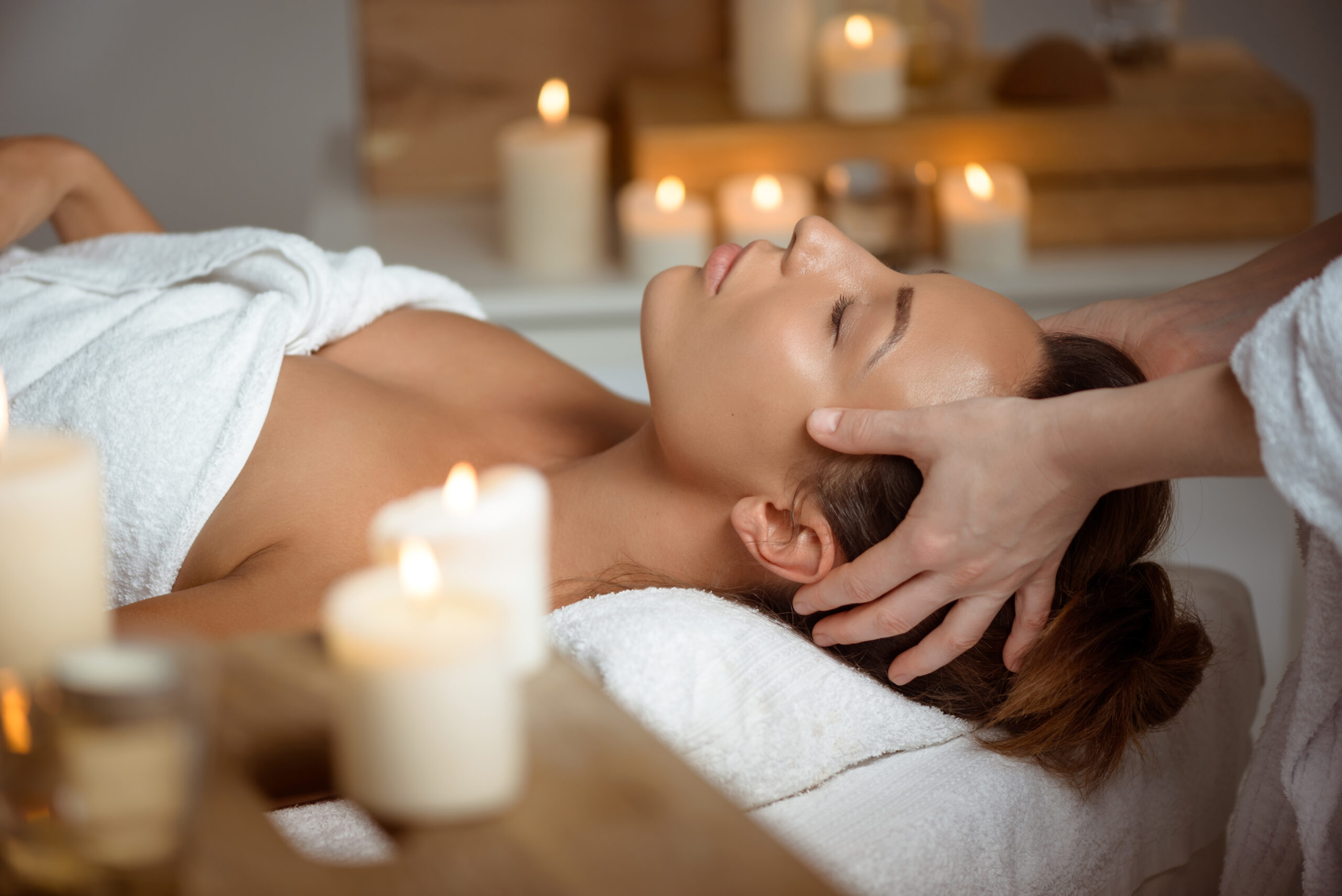 Experience Ultimate Relaxation in the Heart of Orange County
Unwind and indulge yourself by personalizing your next massage at our beautifully renovated spa.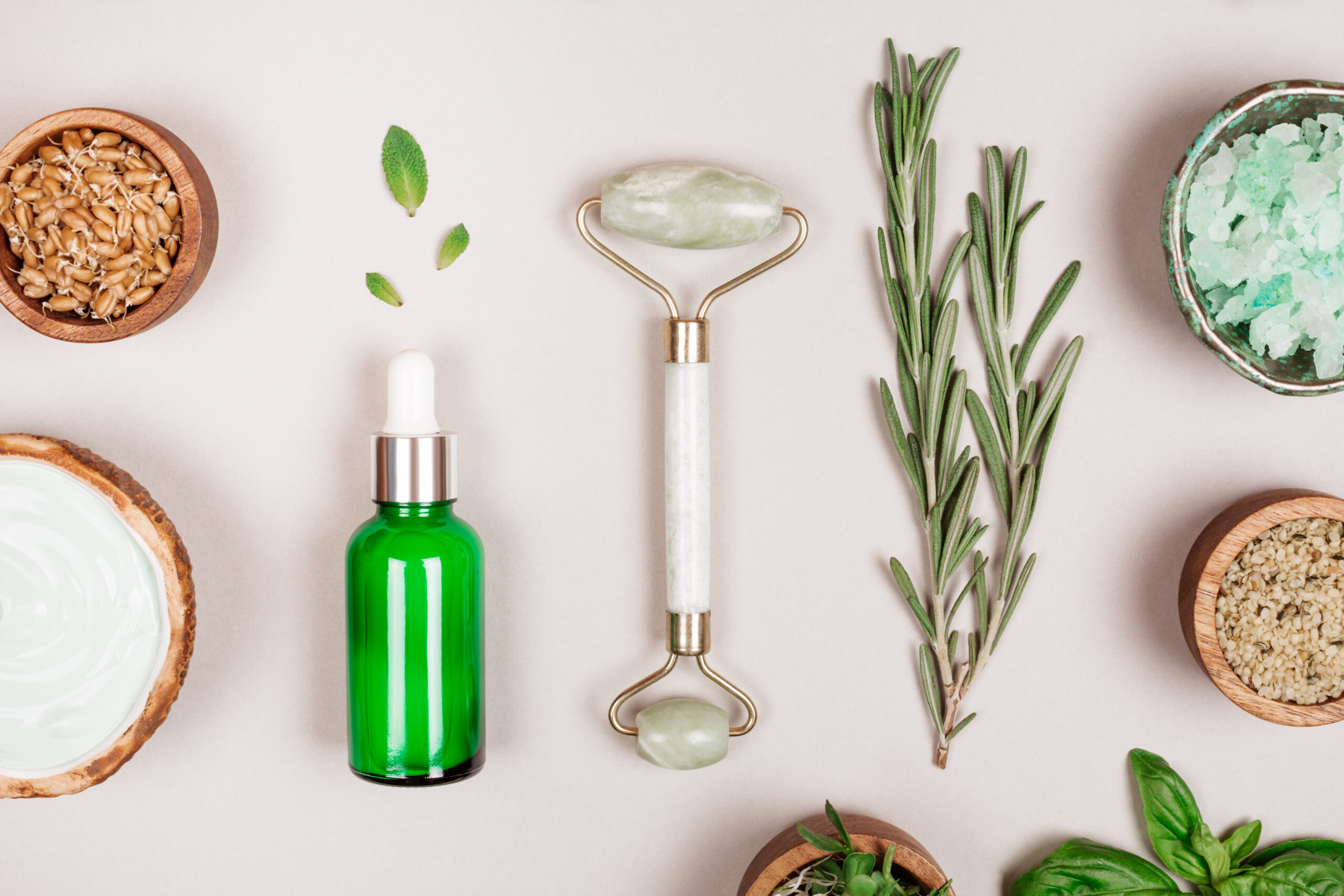 Refresh, Rejuvenate, Revive
Unlock a New Dimension of Well-being at Origins Massage and Bodyworks
Why Origins Massage
We make sure all our guests feel comfortable and well taken care of during each and every visit.
Switch it up by adding hot stones to your next massage
Heated stones can offer you the ultimate in centering, nurturing and healing. Stone massage helps erase muscle stiffness and tension, increase circulation and decrease stress and anxiety.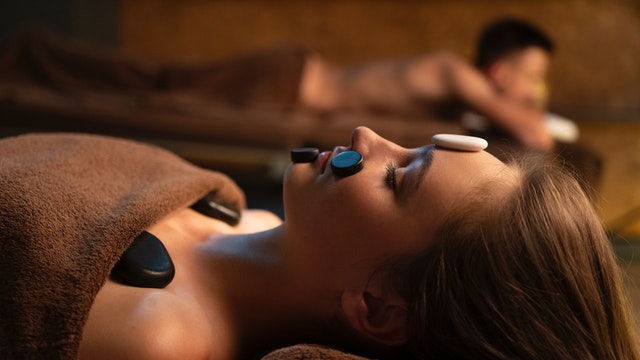 Elevate Your Massage Experience with the Transformative Power of Full-Spectrum Hemp
Explore our Full-Spectrum Hemp Massage, an innovative treatment designed to soothe aching muscles, alleviate stress, and foster deep relaxation by infusing your therapeutic massage with the natural, restorative benefits of hemp.